UNIQUE Hand made Rugs of 100% WOOL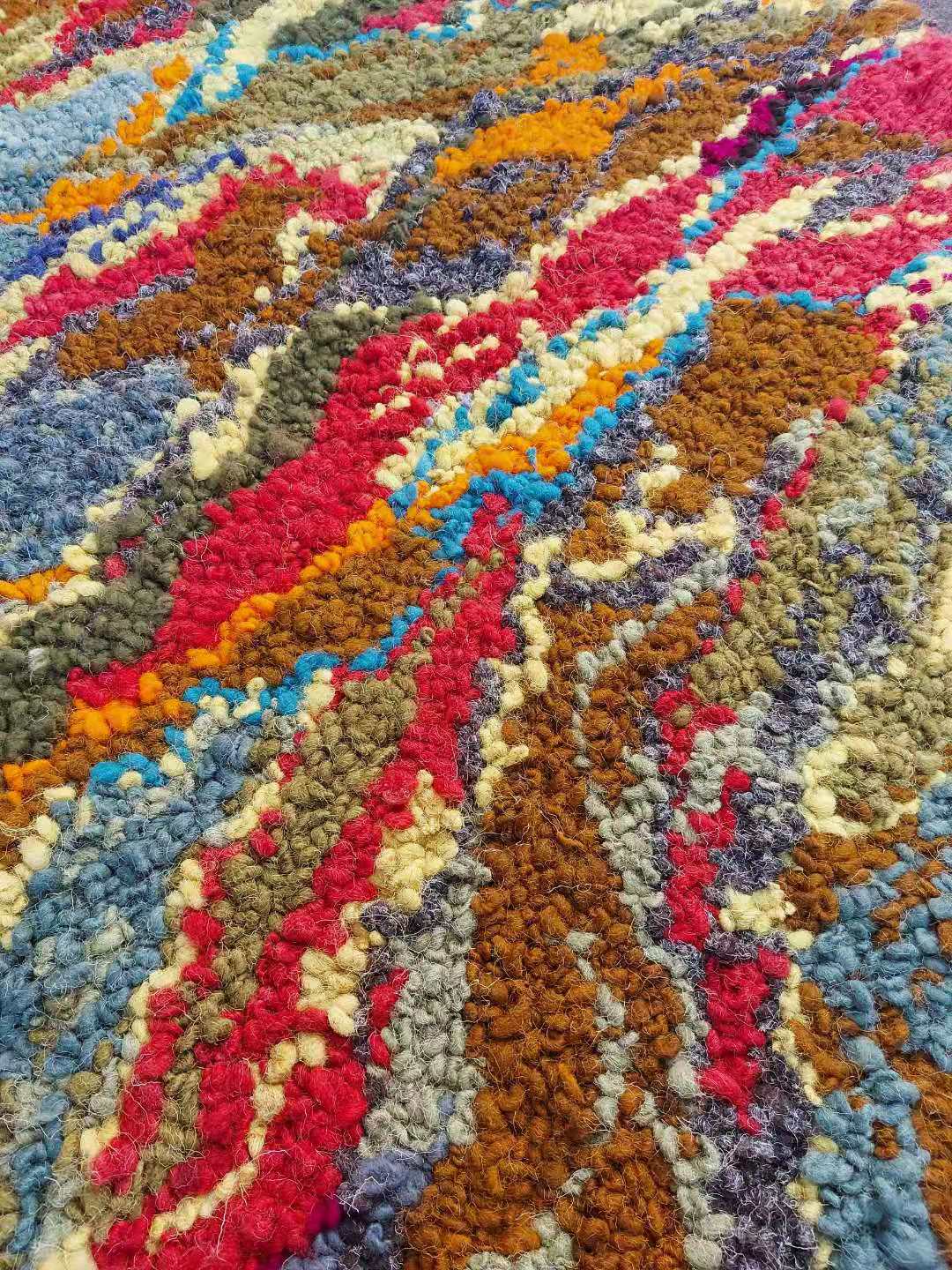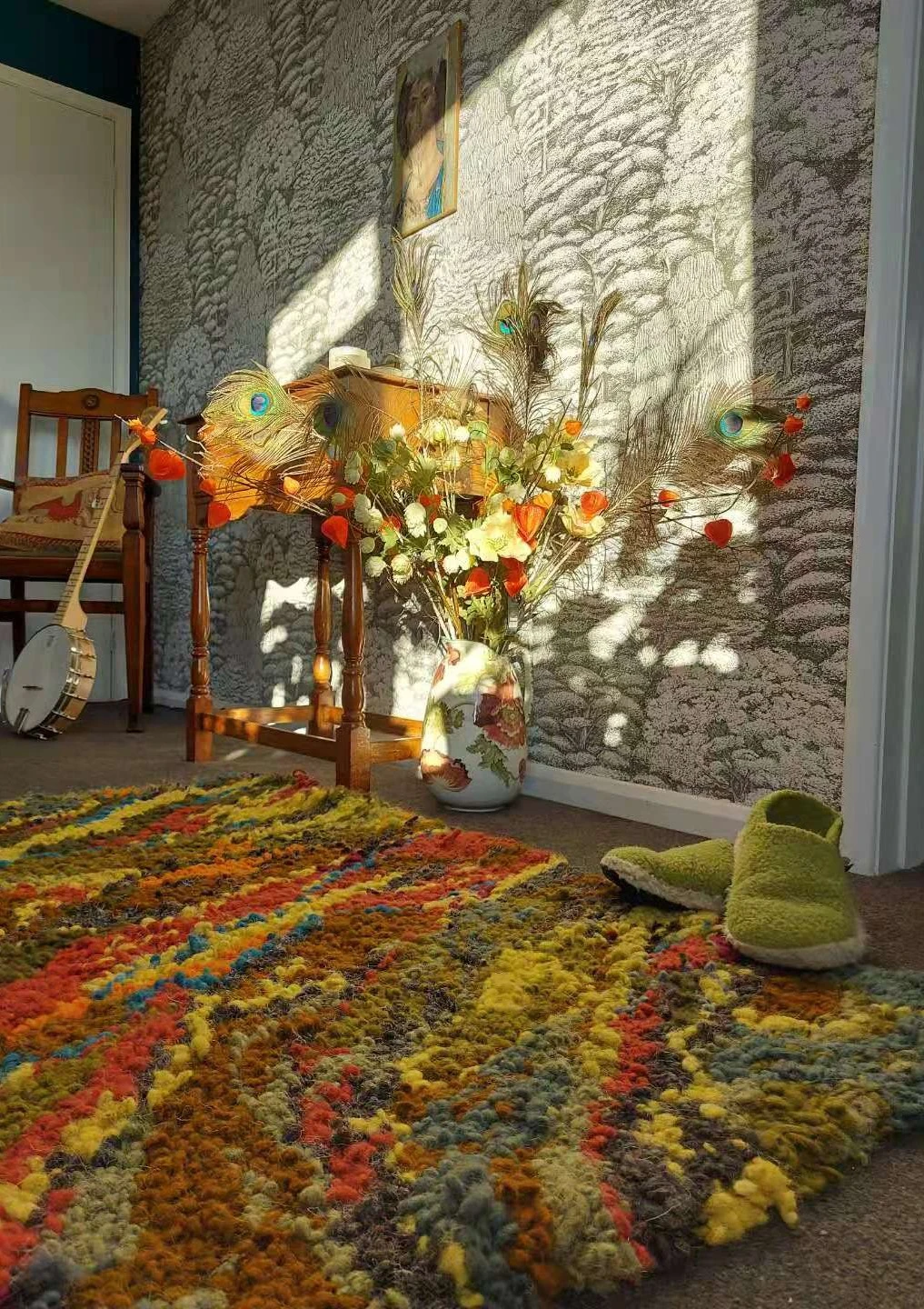 The design reflects her love for the colours of nature 
The designs reflect her love of colour, and either follow her heart, or are to the close specifications of any who want to commission a unique and beautiful rug for their home. If you're interested, Frankie will work carefully with you to ensure the finished rug is just right to adorn its chosen place in your home, for many years to come, recalling the beauties of Cumbria , where mountains meet the sea.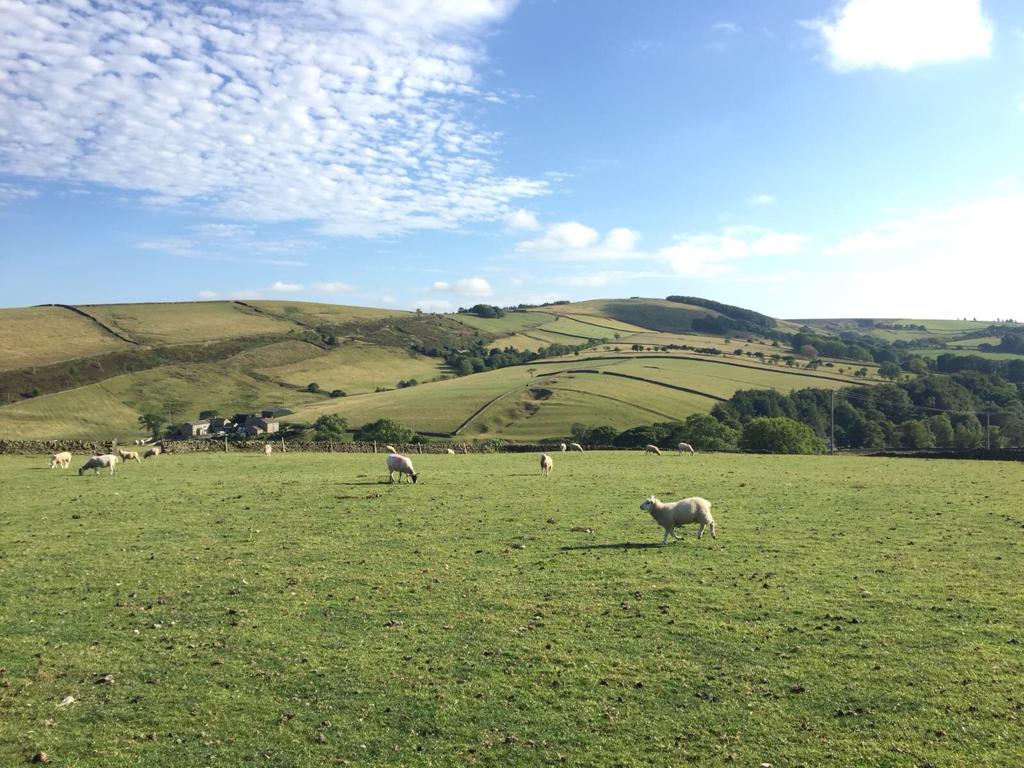 Cumbrian herdwick wool handspun with love and passion 
The herdwick wool is tough and hard wearing, with its own beauty, particularly when the natural grey colour is used alongside other hues that speak of the mountains and the sea.  She uses dyes that call to mind the blue remembered hills, the vibrancy of mountain side in all the seasons, the changing light on the western sea.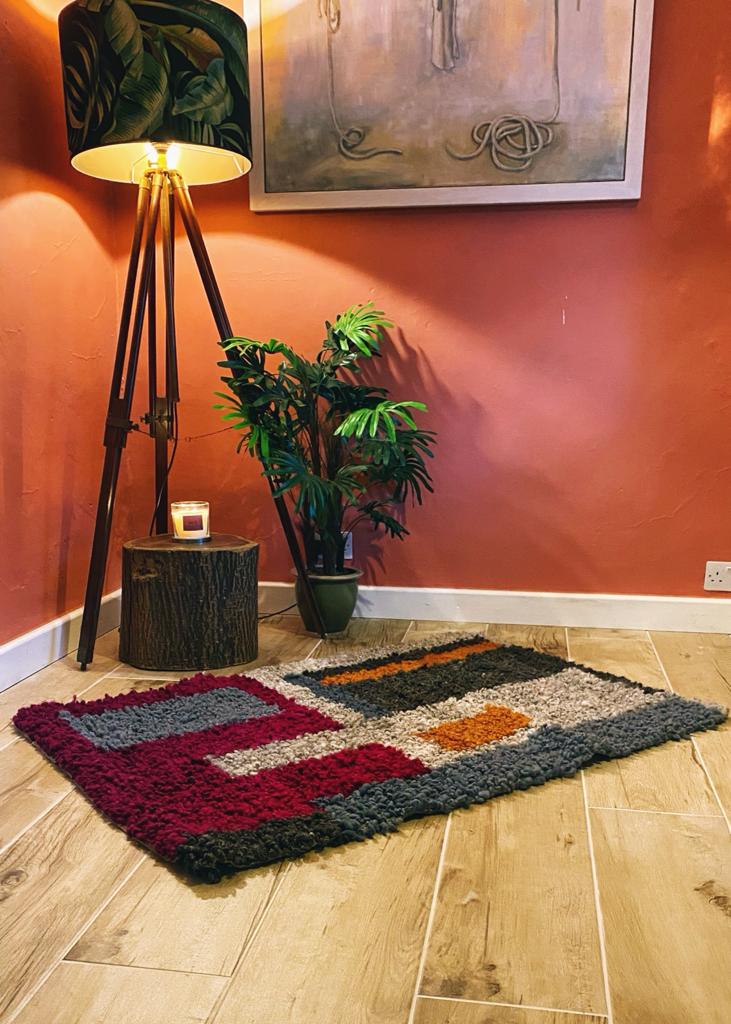 Each rug is hand made, from fleece to floor, using only pure, 100% wool from Cumbrian sheep. Frankie sources the wool from a local Cumbrian farmer, paying good prices in a depressed market. She can make a rug any size, any design, any colour, and works with full collaboration to ensure the rug is absolutely delightful and exceeds expectation.The rugs have an extraordinarily thick pile of a centimetre or so, and so feel wonderful underfoot. They are coated on the reverse with latex, to provide a non-slip backing,
Personalized Stylish Design
Frankie will always design your rug with you, personally, sharing her ideas and making sure it's exactly what you want.  Once it's in production, each rug (depending on size) takes anything from four weeks to make, so is usually completed within a month or two.